Library
Library News
Accelerated Reader is being used with our fantastic new year 7's and our Year 8's on both sites. We have decided to change the password for AR and all students should now be aware of this.
The school library will be open for students to access for break and lunchtimes and after school until 4pm when I am onsite. My timetable is on the doors of the library and will be made available on the Library Classrooms
Students login to AR and Home Connect (for parents) using their school email address and ABC
AR website- Students
AR Home connect- Parents/ Carers
Reading Cloud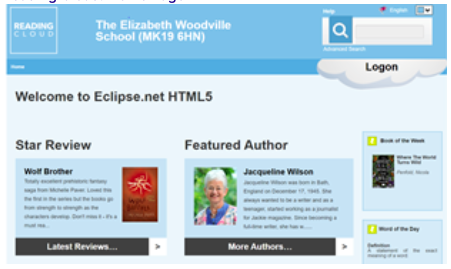 Competitions
Form Competition
This term we are having our AR Form Competition, whereby each form read and quiz to be in with the chance to win the end of term surprise. The winning form is the form with the most words read by the last week of term.
Champion Quizzer
Each time a student quizzes a book they have recently read and gets 85% or higher pass rate their name goes into the Champion Quizzer Competition. One lucky student from each site and year group will be selected at random to win a prize at the end of each term.
The more you read and quiz the more chances you have to win.
Competition Winners
Term 1 Winners are as follows:
Form Word Count Competition
North Year 7 - CDY with a staggering 3,983,958
North Year 8 - MMY with an amazing 2,206,644
South Year 7 - ABL with an outstanding 651,568
South Year 8 - UHA with a fantastic 1,224,500
Champion Quizzer's
North Year 8 - Simon Li
South Year 8 - Isabel Jones
North Year 7 - Darcy Tofte
South Year 7 - Mia Strathern
Who will win in Term 2? ………………Come back at the end of the term to find out.
Clubs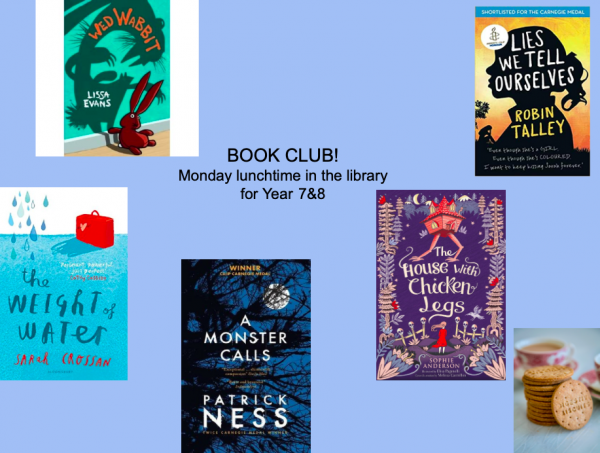 Post 16 students are holding a Year7/8 book club on a Monday Lunchtime from 8/11/21 in the library. Please email Emelia.helliwell@ewsacademy.org.uk to book your place as they are limited.